The Passion Summit will take place May 7 – 8, 2018 at the Hyatt Regency in Schaumburg, IL. Use the buttons below for directions from Chicago's two major airports. O'Hare is the preferred airport for this event, as it is the closest.
Directions from O'Hare
Directions from Midway
---
Booking Your Stay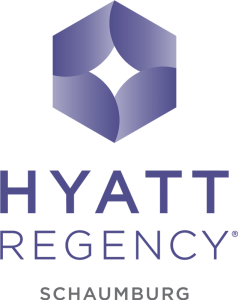 A special room block has been reserved for attendees of The Passion Summit. The room rate is $139 per night, and is available to both local and out of town guests.
Be sure to use the link below to take advantage of this special rate!
When booking as part of this room block, you will also receive vouchers for the Hot Breakfast Buffet – available Monday and Tuesday morning – for the number of guests checking in to your room.
Make a Reservation